Welcome to Calbee
America Inc.
Calbee was founded in Japan in 1949, and quickly grew to become the largest, most well-respected snack food company in the country. In 1970, we introduced Shrimp Chips to a brand-new audience in North America, and people couldn't get enough of their irresistibly savory flavors. Today, you can find many more exciting Calbee offerings in the US, which means there are lots of different ways to enjoy a uniquely delicious, better-for-you snack.
Over

20

production facilities in

11

countries and regions

$1.99 Billion

in global revenue

(*fiscal year 2023)

Over

4,839

employees

(as of March 31, 2023)

*Source: https://www.calbee.co.jp/en/ir/finance/ (Rate of 140JPY=1USD)
1949
Founded in Japan, April 30, 1949. Established Matsuo Food Processing Co., Ltd.
1955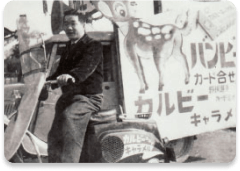 Company name changed to Calbee Confectionery Co., Ltd.
1966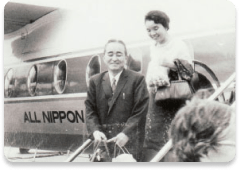 Began exporting to overseas markets. Started exporting to Southeast Asia and Hawaii. Began exporting to North America the following year.
1967
Started exporting Shrimp Chips into North America
1970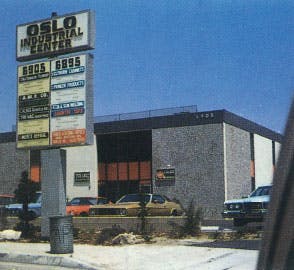 Established a North American subsidiary. Focusing on the snack market in North America, established Calbee's first overseas base.
1973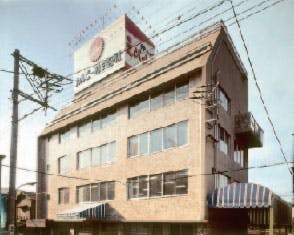 Headquarters relocated to Tokyo and company name changed to Calbee, Inc. in order to develop a worldwide market.
2012
Calbee North America established (Boardman, OR, Senatobia, MS, and Fairfield, CA)
2019
Warnock acquisition (Madera, CA)
2023
Integrated CNA and Warnock to become Calbee America Inc.
OUR MISSION
Calbee America Inc. offers a wide range of snacks and creative solutions to meet and exceed our customer's needs. Our fun and tasty products are innovative, exciting, and made with nature's goodness; proudly developed, produced, and delivered to our consumers by ONE Calbee family—a united community where we grow together by mutual respect and care.
OUR CORE VALUES
Quality and
safety first
Do what is right,
always
What you do today,
you can do better tomorrow
Do what is right,
always
What you do today,
you can do better tomorrow
Fast and flexible
Quality and
safety first
OUR VISION
To become one of the most successful snack-and-beyond companies in the North American region.
WE MAKE SNACKS THAT MAKE YOU SMILE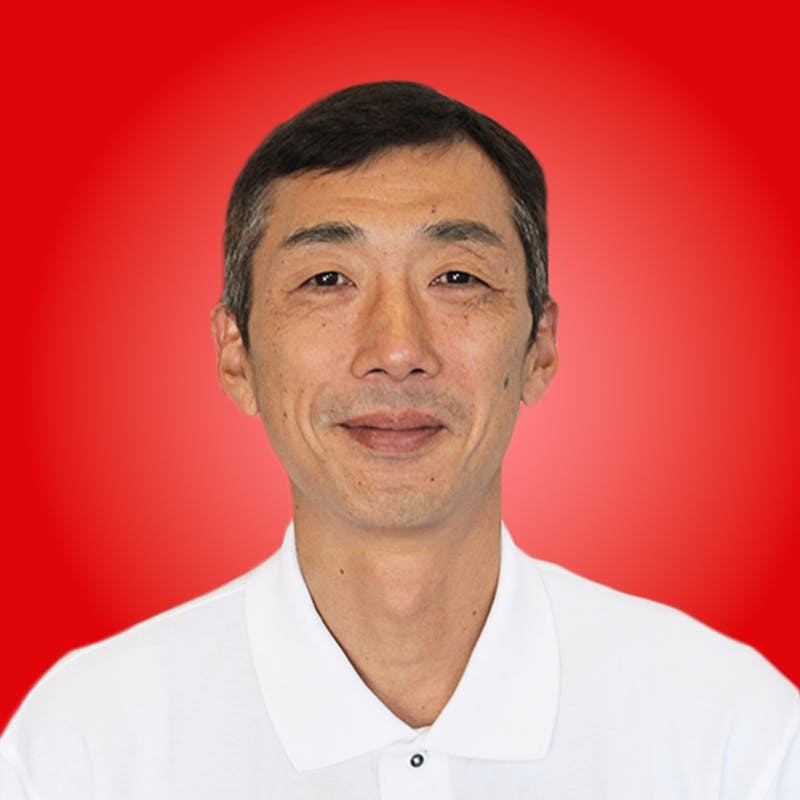 RYO TSUTSUMI
Chief Executive Officer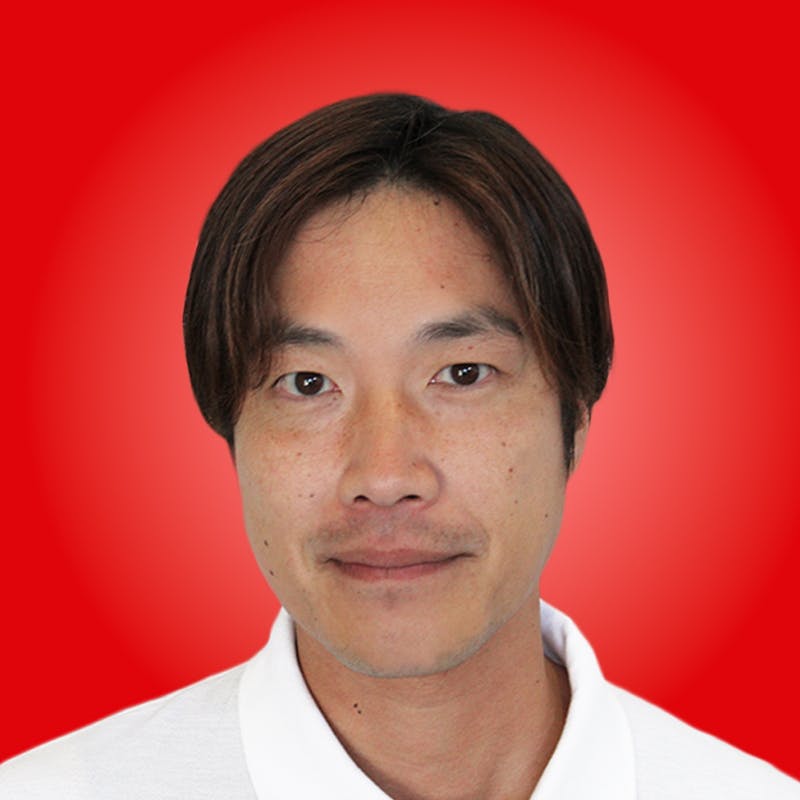 KEN MURATA
Chief Operational Officer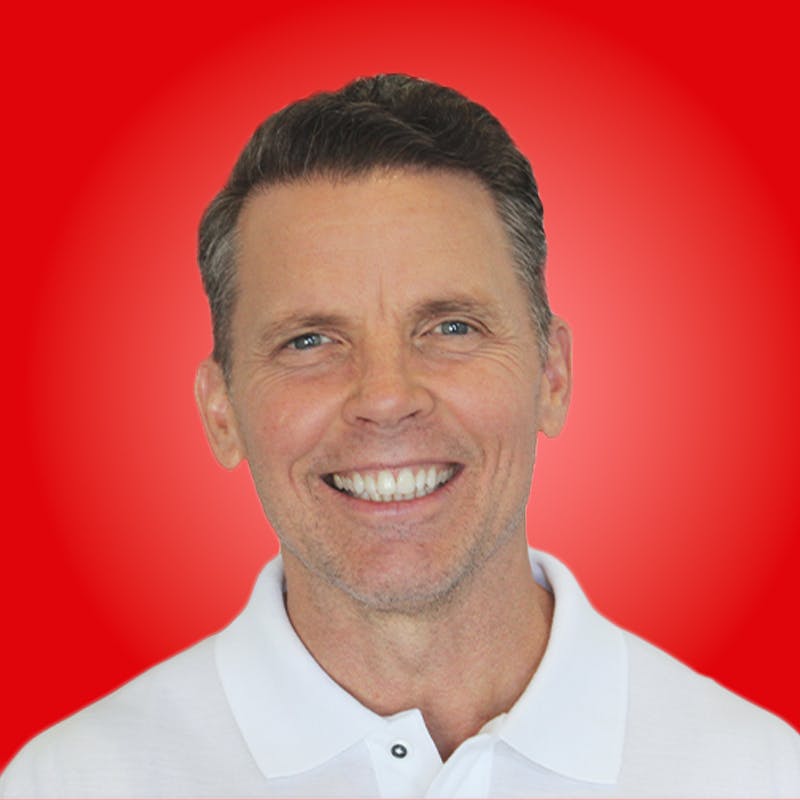 TIM BATEMAN
Chief Commercial Officer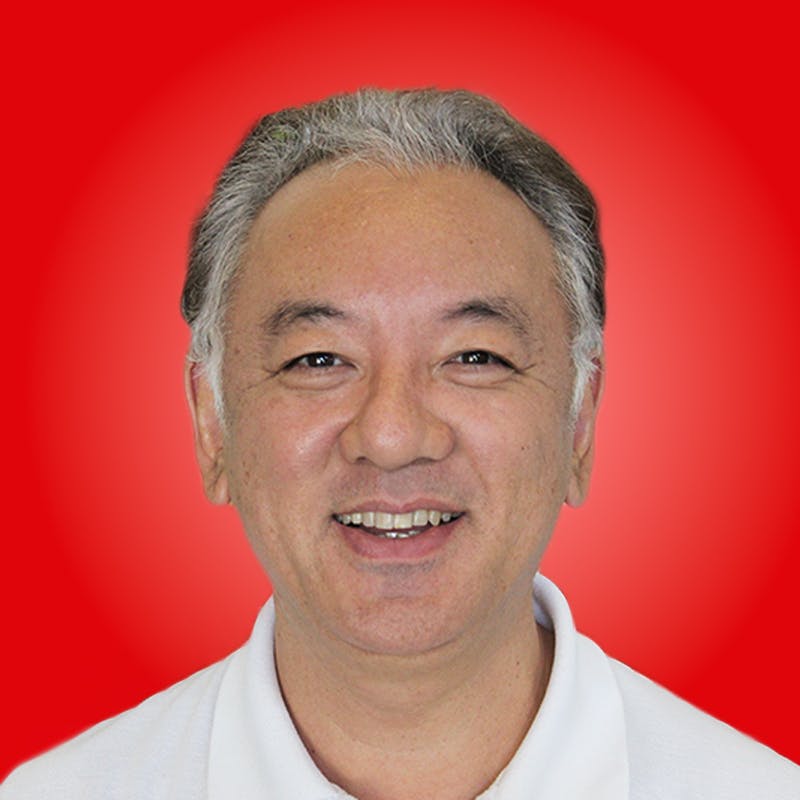 ATSUSHI MATSUO
Chief Production Officer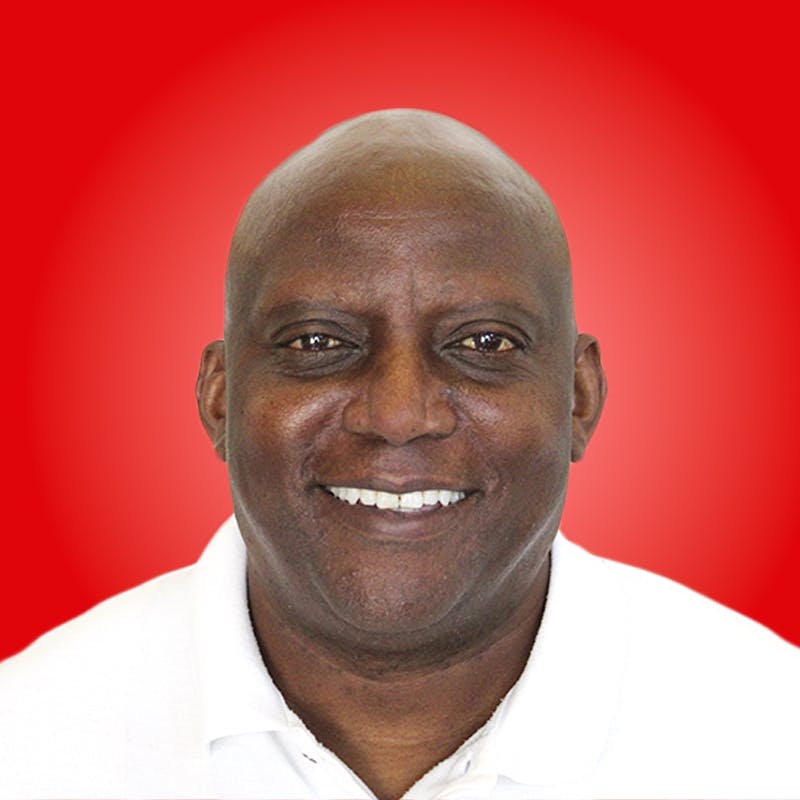 MICHAEL SPRATT
Senior Vice President, Manufacturing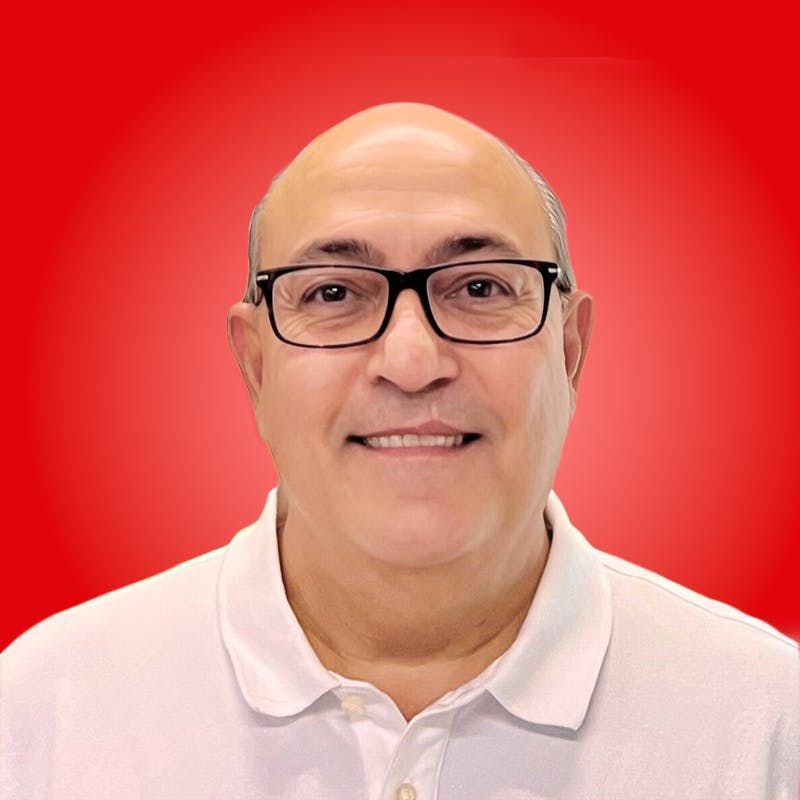 KEVIN DAVAR
Senior Vice President, Manufacturing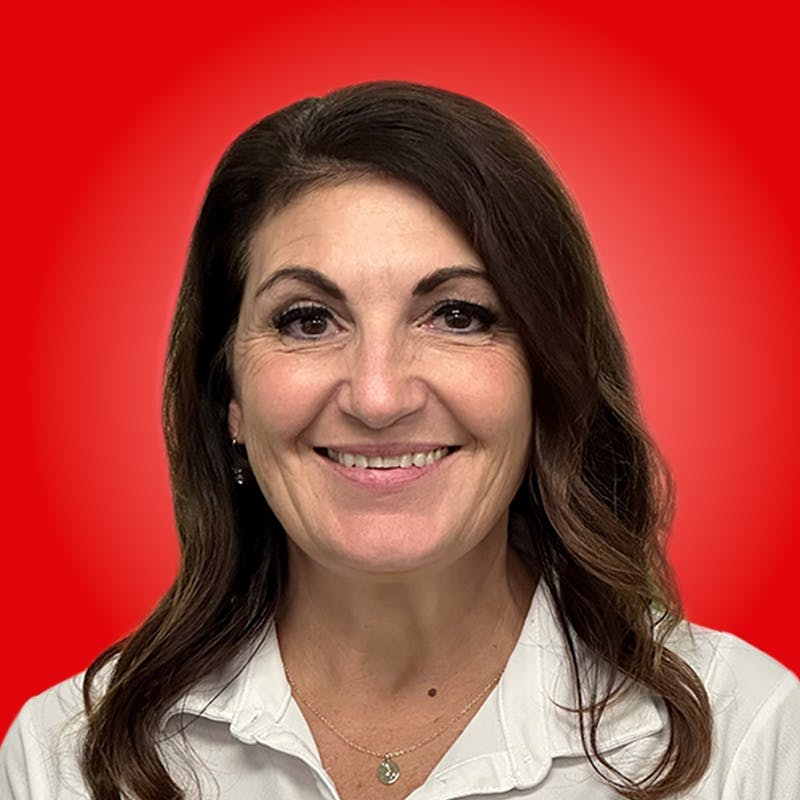 CHRISTINE MOSSOR
Head of Human Resources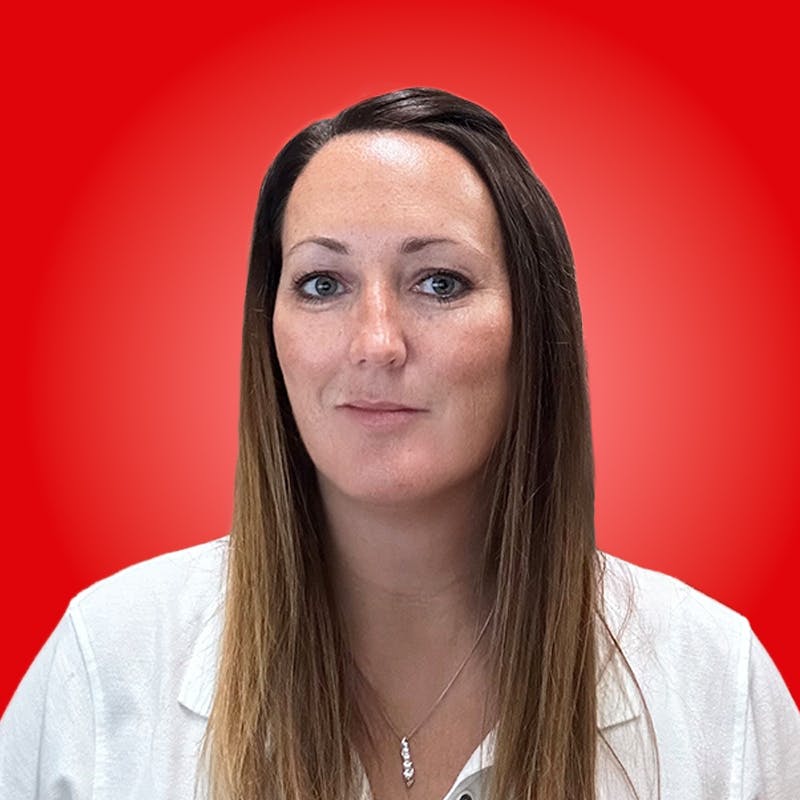 MAEGAN NAZAROFF
Head of Finance